 Local Area Information
Let's enjoy the scenic colors of sea,
mountains and sky
Otsuki Town, the westernmost tip of Kochi Prefecture, in Hata District. Designated as Ashizuri-Uwakai National Park centered on the coastal area. We are proud to present the superb scenic spots starting with Kashiwajima Island, a place where you can encounter crystal clear blue sea and multi-colored coral reefs, Kashinishi Coast, Odoyama Observatory and many other. Otsuki is the home of pure 'colorful scenery', where the lush greenery reflects amidst the sea colors and the mountains contrast toward the blue sky. Otsuki Town in Hata Region is said to be the area farthest from Tokyo. Would that not be a perfect reason to visit Otsuki and feel its intact beautiful scenery, charming culture and exquisite cuisine?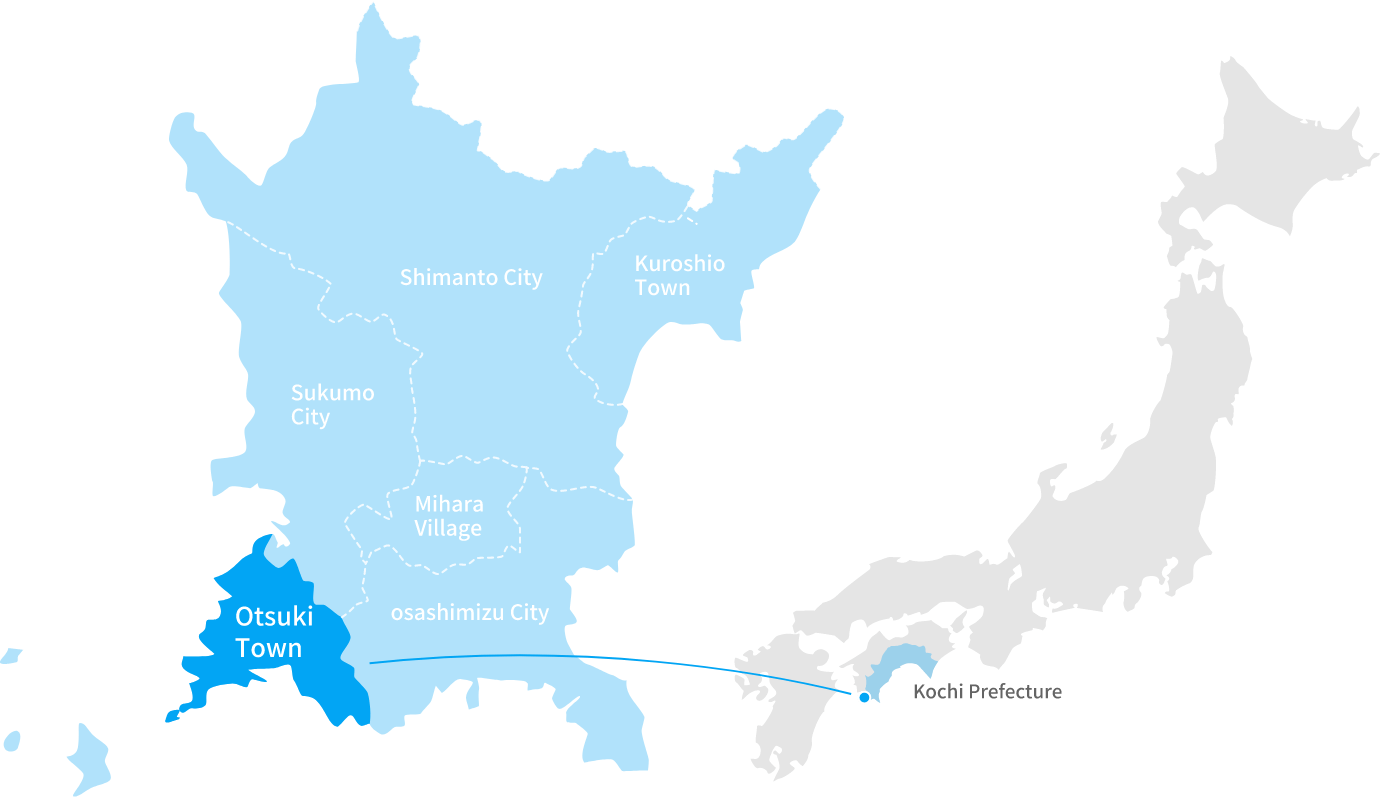 Experience & Entertainment
Otsuki offers abundant nature enjoyment to your heart's content as well as a variety of experience and activities in natural environment. Snorkeling, sea kayaking, surf fishing and other fun activities are available at the coastline area, while the Kashiwajima Island is known to be one of the prime diving spots in Japan. The camping areas along the coastline are very popular among our guests indulging in swimming in the sea and other marine activities during the summer. Guided walking tours through the scenic spots at the seaside, rides with a cruise ship or natural environment experience such as picking local fruit at tourist farms and many other fun experiences await you in Otsuki.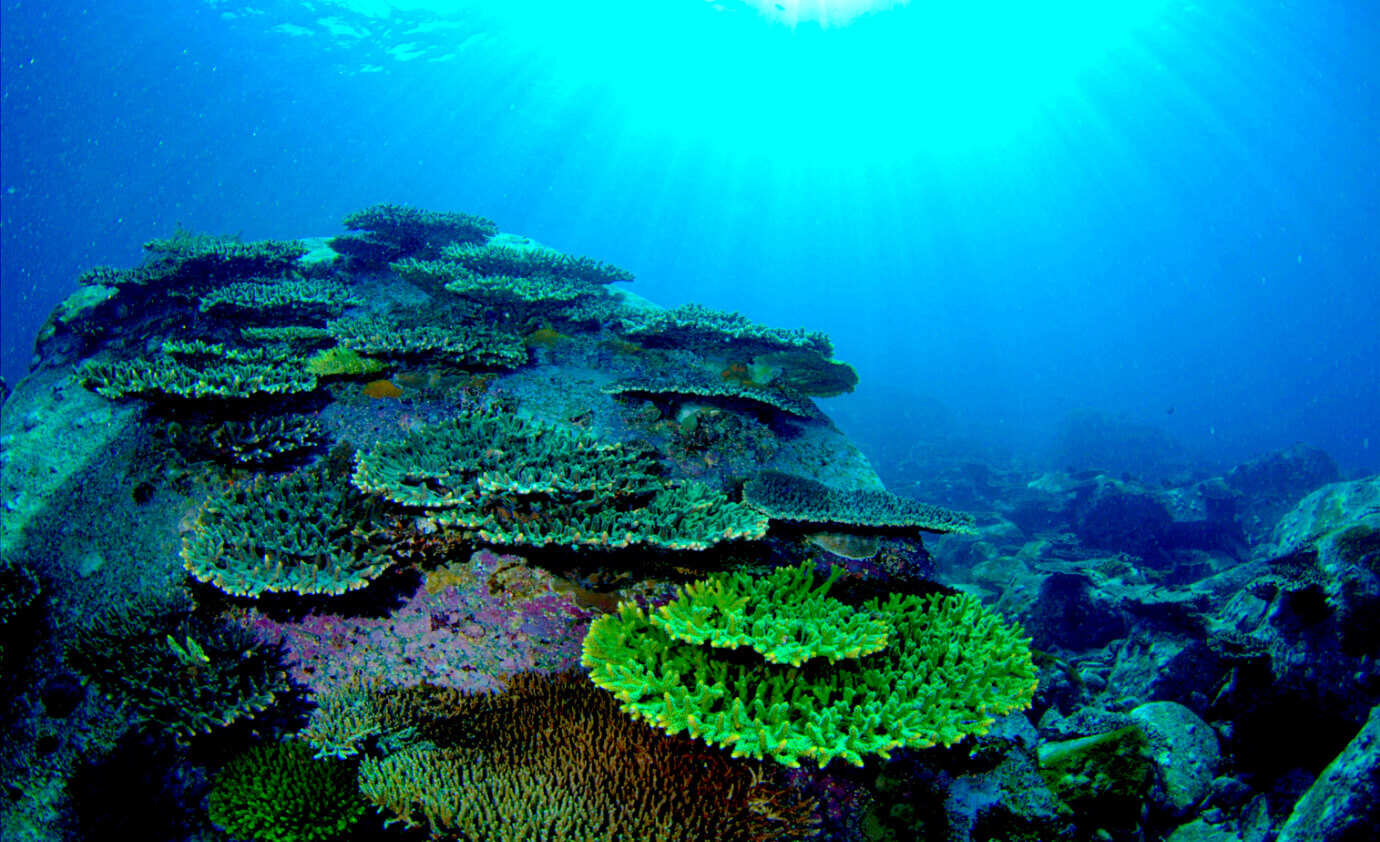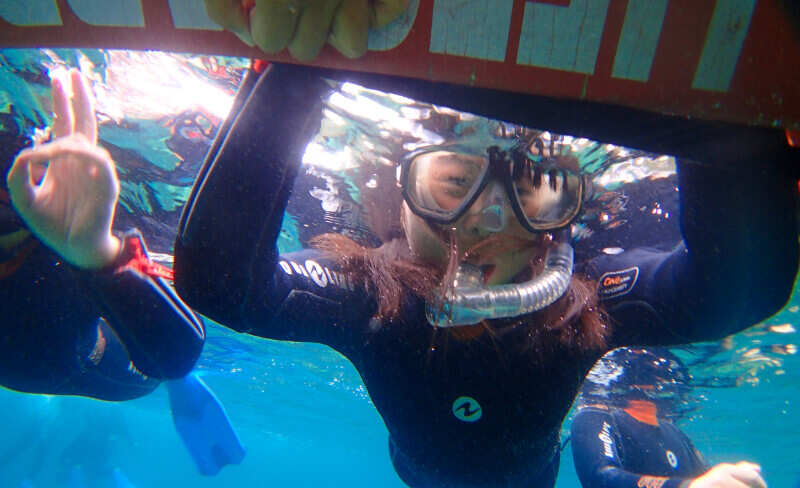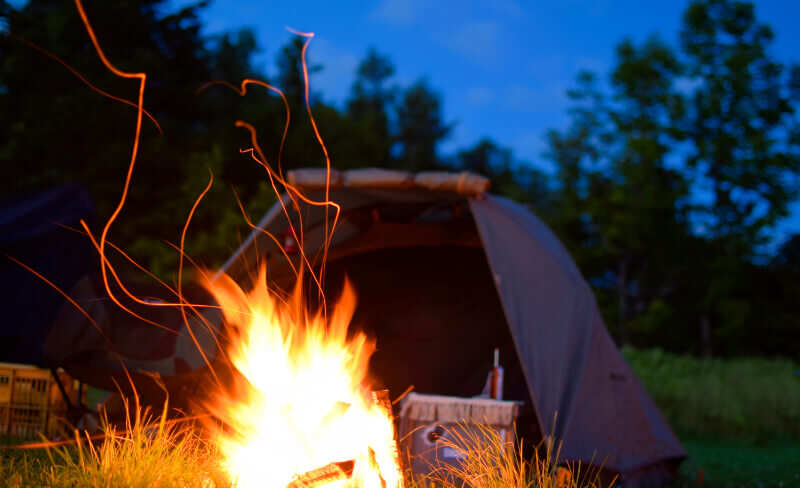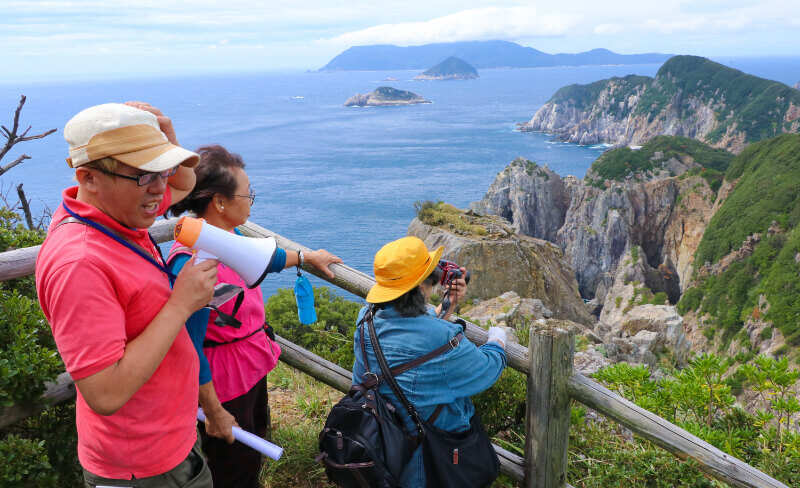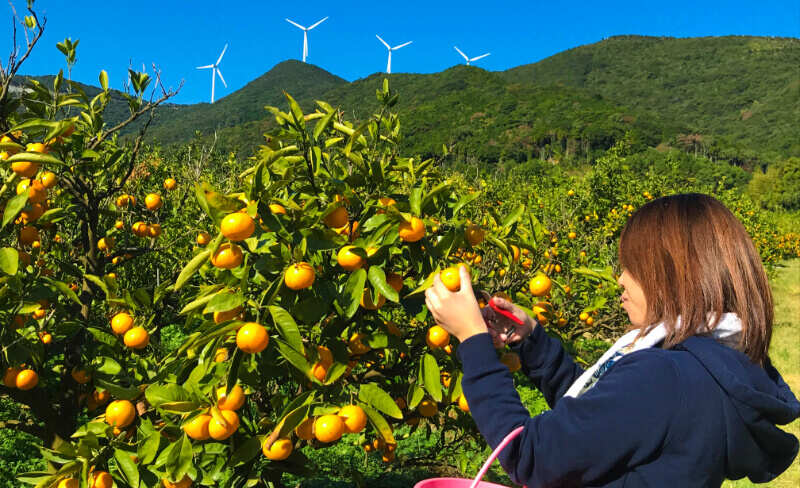 Tourist Attractions